2019 | Eleanor Hogan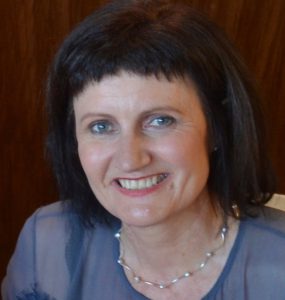 Eleanor Hogan (NT) was announced as the winner of the 2019 Hazel Rowley Literary Fellowship at Adelaide Writers' Week on 4 March 2019. The announcement followed the Hazel Rowley Memorial Lecture given by Maria Tumarkin, award-winning non-fiction writer and cultural historian. Maria's most recent book is the acclaimed Axiomatic.
Eleanor is writing a joint biographical work about the friendship between writer and journalist Ernestine Hill and self-taught ethnologist Daisy Bates. Hill and Bates collaborated on the controversial bestseller The Passing of the Aborigines, which was published in 1944. Eleanor will use the Fellowship money to complete her research with Aboriginal communities who knew Hill and Bates, and to bring her book manuscript to completion.
Eleanor is a non-fiction writer with a professional background working in Indigenous policy research. Her writing draws strongly on her experience living and working in central Australia since 2000. Her previous book, Alice Springs, was published in 2012 as part of the NewSouth Publishing Cities Series.