2024 Fellowship

Applications for the Hazel Rowley Literary Fellowship are now closed. The shortlist will be announced in January 2024 and the winner in mid March 2024.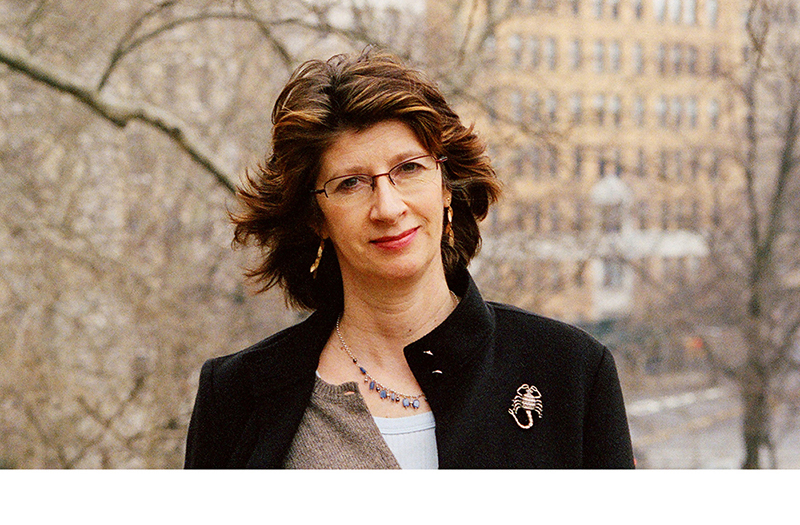 The Hazel Rowley Literary Fellowship, valued at $20,000, supports Australian writers working on biography projects.
The Fellowship was established by the family and friends of Hazel Rowley, one of the world's leading biographers, to commemorate her life and writing legacy following her death in 2011. Hazel left behind a legacy of great writing, a passion for words and for exploring the lives of exceptional men and women.

Following her award-winning biography of the Australian novelist Christina Stead in 1993 Hazel went on to establish an international career with a biography of the African-American novelist Richard Wright (2001), an examination of the relationship of the French philosophers Simone de Beauvoir and Jean-Paul Sartre, Tête-à-Tête (2005) and her last book, an insight into the marriage of the Roosevelts, Franklin and Eleanor: An Extraordinary Marriage (2010).
Although most recognised for these four outstanding biographies, Hazel also wrote and published many essays, articles and book reviews. She was well known as a lively and engaging public speaker, appearing at numerous book festivals and literary events around the world. You can read more about Hazel's ideas and the experiences she had while writing her biographies in Life as Art: The biographical writing of Hazel Rowley (2021), a collection of Hazel's articles, essays, talks and diary entries compiled by Della Rowley and Lynn Buchanan.
"When I embarked on my academic career, I decided to write a biography. I loved history and psychology and literature, but most of all I was interested in people."
Donate
The Hazel Rowley Fund is a not-for-profit fund that relies on donations. To help us continue to support biography writing please consider donating here.
Past Fellows talk about the impact of the Hazel Rowley Literary Fellowship.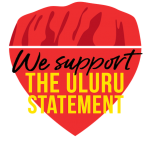 The Hazel Rowley Literary Fellowship accepts the invitation of the Uluru Statement from the Heart and supports a First Nations Voice to Parliament enshrined in the Australian Constitution.